5 Things First Time Home Buyer Must Know About Owner Seller Financing in Houston

As virtually everyone staying in Houston right now knows, the real estate market is one of the most-discussed topics in the country. In what's been described as a "buying bonanza" by many real-estate experts, homes are for sale all over the region, which might have renters thinking it's time to jump on the home-ownership ladder.
Not so fast! First-time buyers face real pitfalls. Real estate experts active in owner seller financing in Houston often share their advice on a website like Houston Owner Financing, Bank Rate, Rocket Mortgage, and other prestigious portals for their advice on common mistakes to avoid when buying an owner-financed home.
Financing First. "Get educated, and get educated early," and this is what the experts of owner-financed homes suggest.
Financing forms the foundation for the home-buying experience. Knowing what a bank will approve, how a buyer's savings line up with other financing options, and where to go to see what's available will save countless headaches later on. Experts of real estate often suggest people focus on competition in the current housing market. It's often seen that experts of owner seller financing in Houston telling home buyers to keep an eye on low supply and high demand are just two factors complicating the home search for many prospective buyers. Not only that but qualifying for a traditional loan can take time and effort. One option outside understanding of real estate queries is seller financing. With this real estate process, the homeowner offers the buyer a loan. As a result, you can stay away from the difficulties and pitfalls associated with traditional mortgages. The process followed in this aspect provides several benefits, such as lower closing costs. However, they also have their own set of difficulties.
What is Owner Seller Financing?
Real estate experts active in owner seller financing in Houston often describe this financing aspect as a real estate transaction where the buyer pays the seller directly rather than financing the home through a traditional mortgage lender.  
When a property is seller-financed, the buyer still has a traditional mortgage, but the seller is still in charge of overseeing every step of the mortgage transaction.This condition can be best recalled when buyer and seller are in a real estate market! Somewhere, the seller financing process can be used to give both parties more flexibility. The professionals while working on flexibility measures can alter the financing arrangement to suit their particular needs, provided that both the seller and the buyer have terms and conditions.
Why Should I Consider Seller Financing?
It is a viable option for buyers and sellers for several reasons. Primarily, this alternative form of credit can be helpful in markets where financing is difficult, and both parties can avoid certain extra costs at closing and other related expenses.
How Owner Seller Financing Works?
Every real estate situation is different when it comes to owner seller financing, depending on the priorities of the sellers and buyers. Below is how this financing typically works, with most situations following these steps:
Buyer and seller decide on going up with the solution of this financing agreement and discuss terms like down payment, interest rate, duration of loan, and more. The working process often includes the following steps. 
The seller decides if they would like to move forward with the buyer

Property inspections

Time to get over and finalize the contract terms

The contract is signed

The buyer takes ownership of the home.
Without the bank participating numerous underwriters, loan officers, and legal departments, this procedure would be completed considerably more quickly. Because there are just two parties involved, seller financing is a less expensive and quicker way to sell a house.
Although the economy and the speed of transactions in the market for businesses for sale have improved, seller finance is still a crucial component in many small business deals.
Buyers continue to rely on seller finance as a means of funding the acquisition of small businesses because the credit options are still far from optimum. With that in mind, below are a few key issues to consider regarding whether or not to make seller financing a part of your deal.
Which Top Things Homeowners Must Know About Owner Seller Financing in Houston?
1. Get The Right Realtor
Many home buyers need to realize that the right realtor can make all the difference. Experts of owner seller financing in Houston advise first-time buyers to be bold and interview several before deciding who fits them best. 
Buying a home can be a stressful experience, and a realtor capable of driving buyers through it can cut down on whatever tense moments might come. Experts of seller financing say buyers should pay attention to how they click with an agent since personality counts for a lot. 
If a buyer's style is all business, they might want something other than a realtor who seems super casual. Likewise, if a buyer wants a lot of handholding, a real estate agent who seems fantastic and distant might not be a good fit. And don't be afraid; this is what a real estate expert suggests.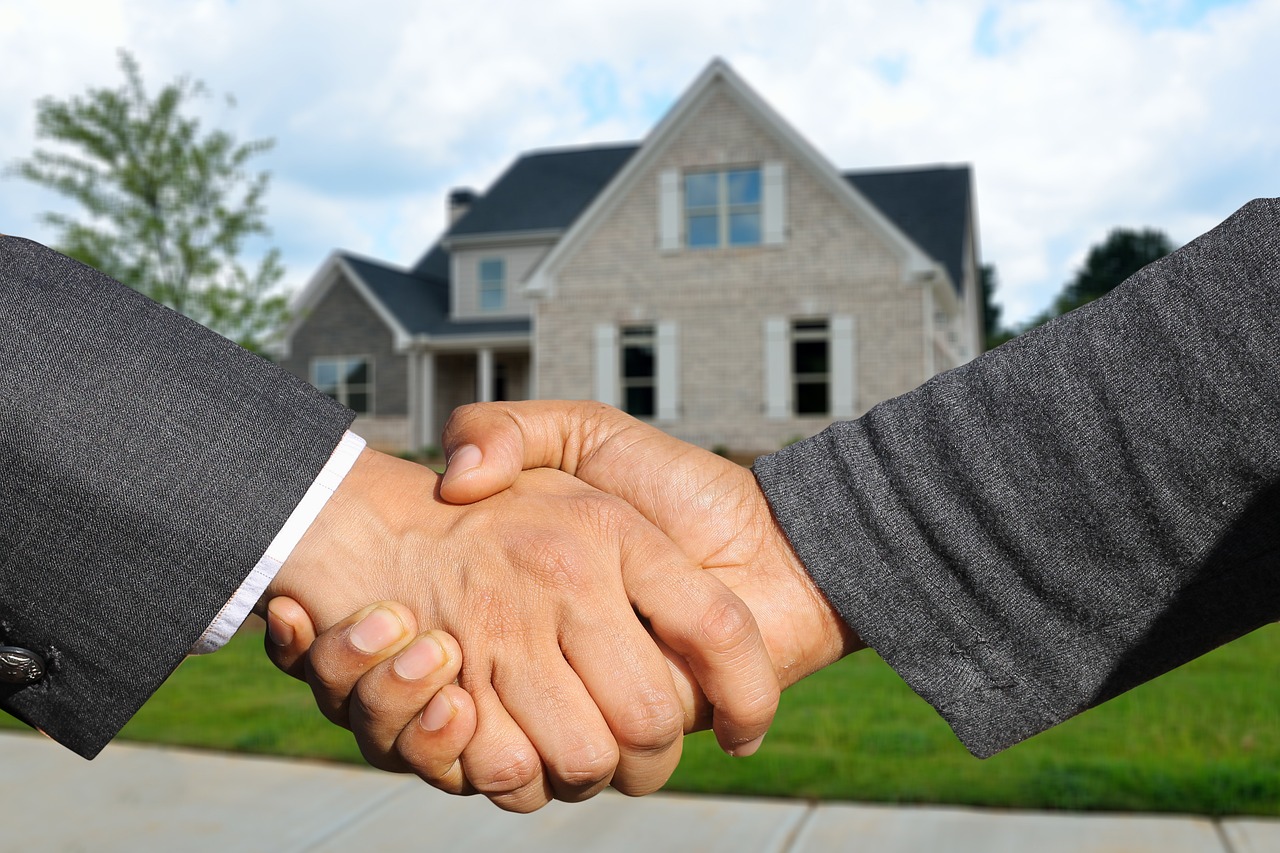 Work On the Down Payment
In bank-financed business acquisitions, experts of owner seller financing in Houston work with the home buyers that usually need to provide 5 percent to 20 percent of the purchase price as a down payment. If the required down payment is not fully available, the seller may sometimes contribute the difference.
If bank financing is not an option and the buyer requests that the seller finance the transaction, the seller will probably ask for a larger down payment from the buyer. It could usually be 15 percent to 25 percent of the purchase price since the seller assumes a substantial risk. Before entering the marketplace, home buyers should go over their finances, perhaps with a broker or accountant, to ensure they have adequate capital for a down payment.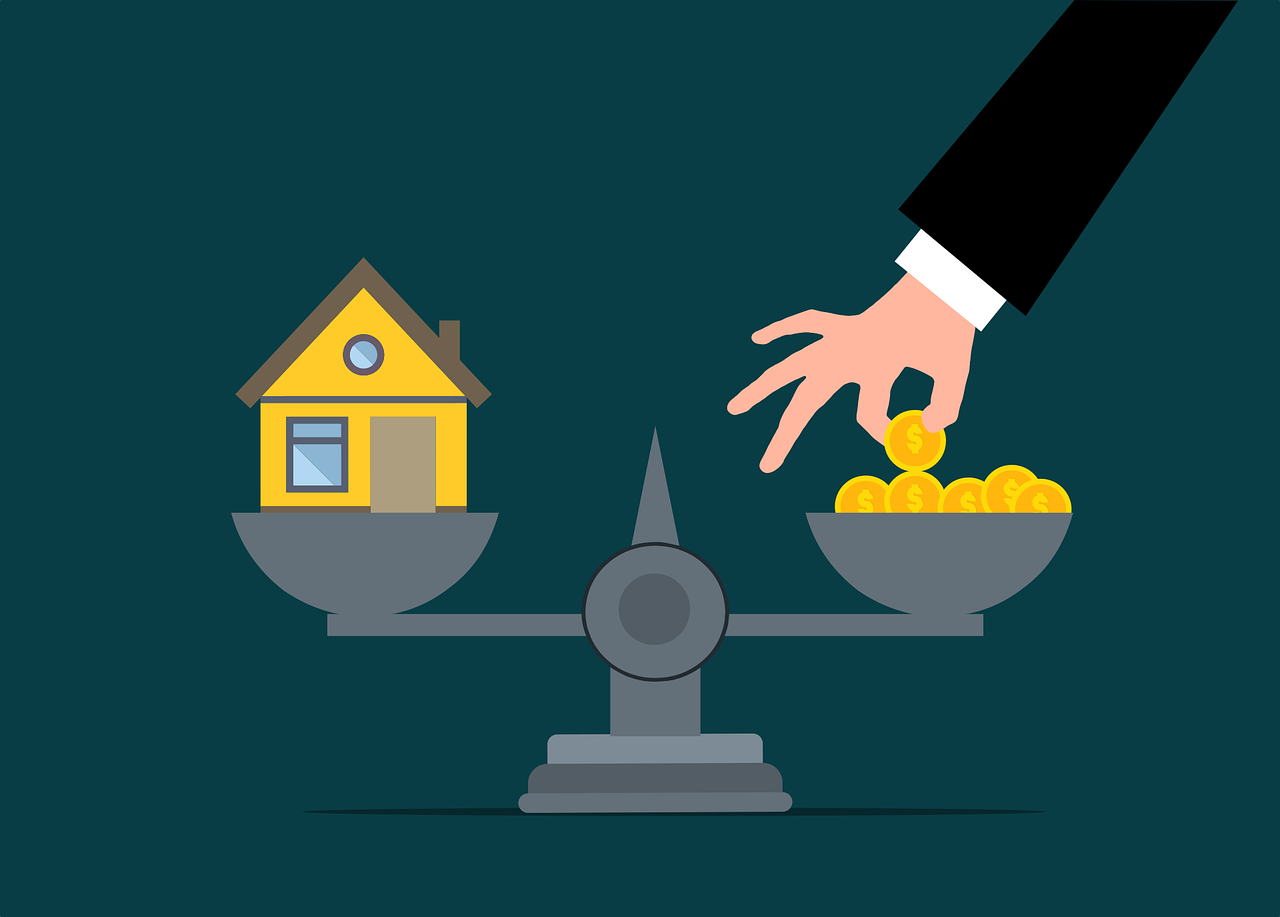 3. Get Towards Paying Interest at Right Time
For people active in owner seller financing in Houston, real estate experts likely suggest that home buyers increase the final sale price volume. Why? Owner-sellers looking for an owner-financed transaction can expect a higher final sale price simply because seller financing poses more risks. 
In an ideal world, the homebuyer would pay for the house with cash, allowing the seller to exit immediately with no strings attached. But most buyers need more money to purchase a house outright and require some financing. In addition to receiving less cash up front, sellers must now have faith that the buyer will be able to make all of the agreed-upon real estate installments after the sale. 
On the other side, as a home buyer- the premium you should be willing to spend on seller-financed deals will vary case-by-case basis. However, you will undoubtedly have less room for negotiation on price and you may be required to agree to a higher interest rate than the rates offered by commercial lenders.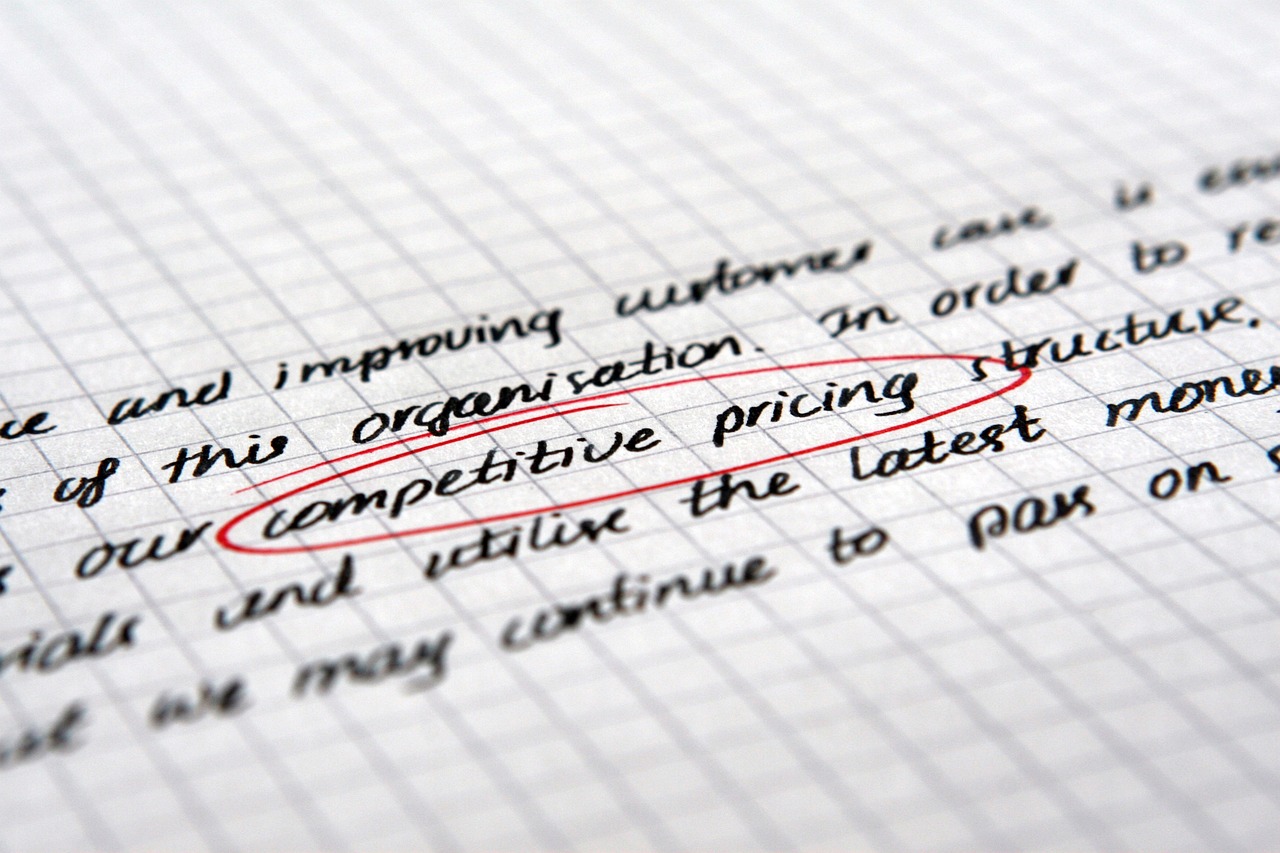 4. Keep a Quality Check to Maintain a Good Credit
As a homebuyer in a seller-financed transaction, your credit rating will play an essential role in assuring the seller that they will receive the total purchase price over time. You might not have to go through as many hoops as you would with a bank, but you can be sure that your credit score will be considered.
It would be best if you also were prepared to sign a personal guaranty and offer personal assets as collateral. The more you can do to lower the seller's risk, the more likely you will negotiate favorable terms like a lower purchase price or easy repayment schedule.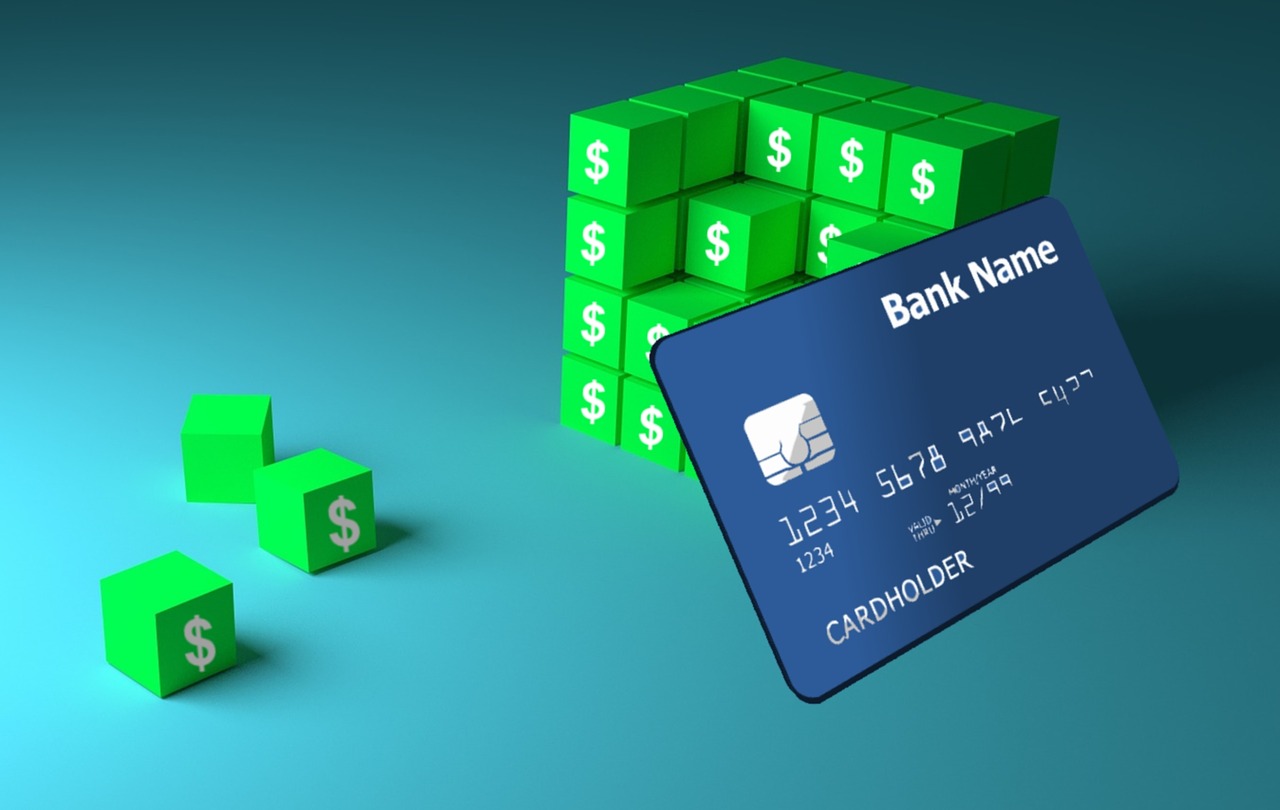 5. Be Prepared to Prove you Credibility in Buying the New Home
When a home transaction includes this process of financing, the seller sometimes maintains a stake in the home until the loan is repaid. As a result, the seller must have faith that the purchaser will manage the house properly and provide the funds required to repay the loan. 
To enhance your credibility as a homeowner, be prepared to discuss your loan credentials and cite previous real estate experience. 
Not every seller will offer the option of owner seller financing in Houston. However, by collaborating with a loan broker and conducting some research on websites that advertise a home for sale, you can quickly reduce your list to options that might be eligible for seller financing.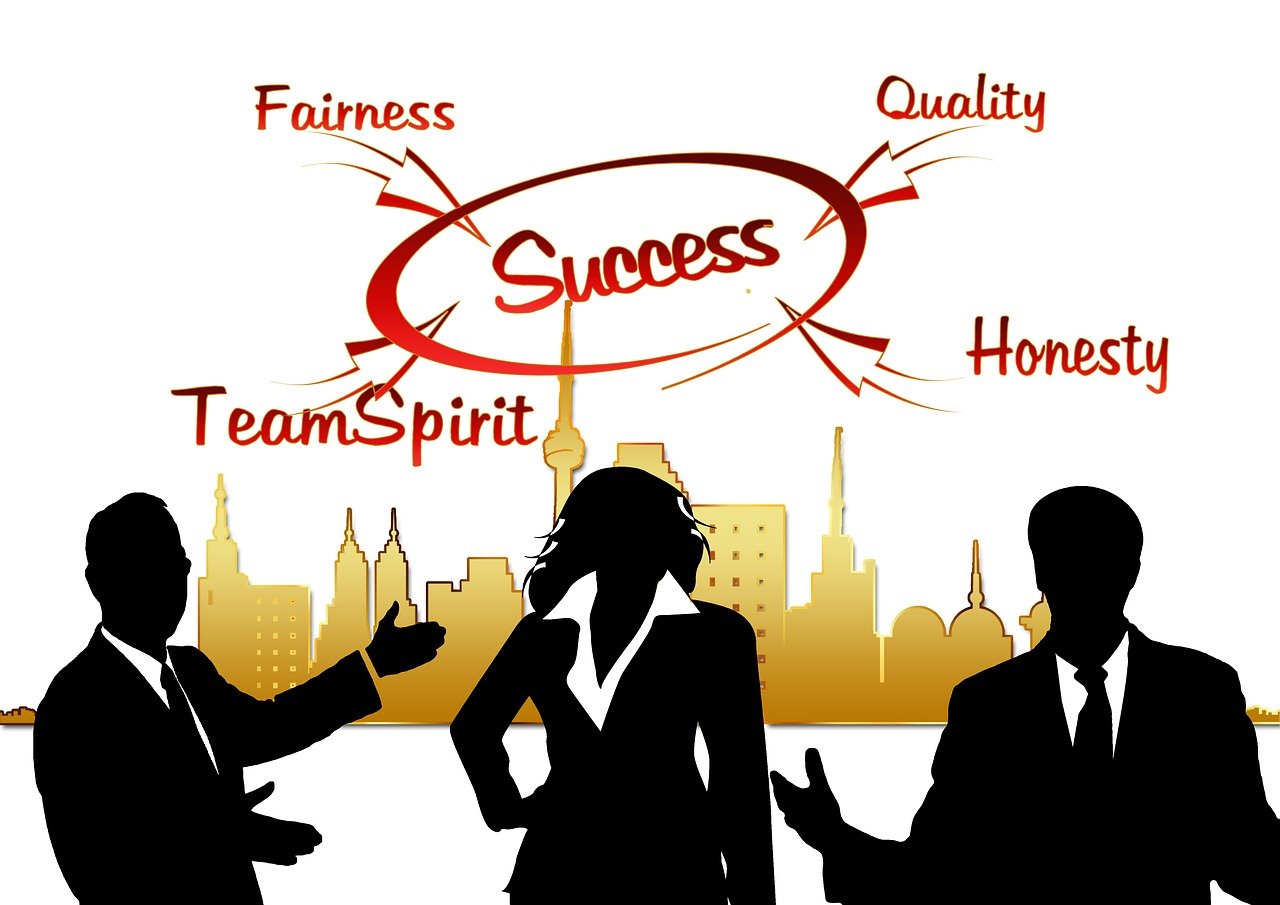 The Bottom Line
Owner seller financing presents upsides and downsides to home buyers and sellers alike. With these agreements prepared under experts of owner seller financing in Houston, purchasers with lower credit scores or incomes may obtain loans that they could not have been approved for otherwise.
At the same time, the interest rates a seller may charge can often exceed that a traditional mortgage lender charges. So, while seller financing can open up more possibilities to aspiring home buyers regarding real estate transactions (and potentially provide home sellers with added investment opportunities and tax savings), it won't make sense to utilize it in every case.
To learn more about this process and whether it's ideal for you, research and consult with a qualified professional such as a Houston Owner Financing before entering into an agreement.