Stop Renting,
Start Owning
Bad credit? No problem. Take the first step to home ownership today!
Owner financing homes is here!
Buying your first or your dream home is a huge step in anyone's life. It can also be an expensive step, leading many to believe that homeownership is out of their reach. The traditional home mortgage process is known to be costly and can be hard to qualify for.
Luckily, a traditional mortgage isn't the only option available in Houston. If you're seeking funding to make your home-owning dreams a reality, houston owner financing can help – even if you have bad credit or no credit at all.
Let's dive in and discuss what you need to know.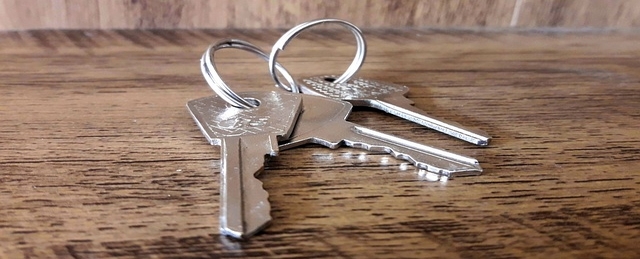 Pick a Time to Chat!
Quick 15-Minute Phone Call
Owner financing is also referred to as seller financing. This is because the homeowner, in many a private corporation, is selling to you directly, rather than you having to go through a bank. Traditionally, you would seek a loan from the bank to purchase a home and then pay them back over time. In this arrangement, you'll make payments directly to the seller.
This option is popular in Houston because it gives buyers who don't qualify for a traditional mortgage another path to homeownership. Sellers often choose this option because it leads to a faster closing time and the house can be sold as-is. It's a handy tool to have when the housing market is competitive.
When a buyer and a seller come to an agreement, they will fill out a promissory note. This is a contract that outlines the terms of the purchase. These terms include a repayment schedule, an interest rate, and the consequences of a payment default. Sometimes, the seller will keep the title until the home is fully paid off, however, that's not the case with us here at Houston Owner Financing!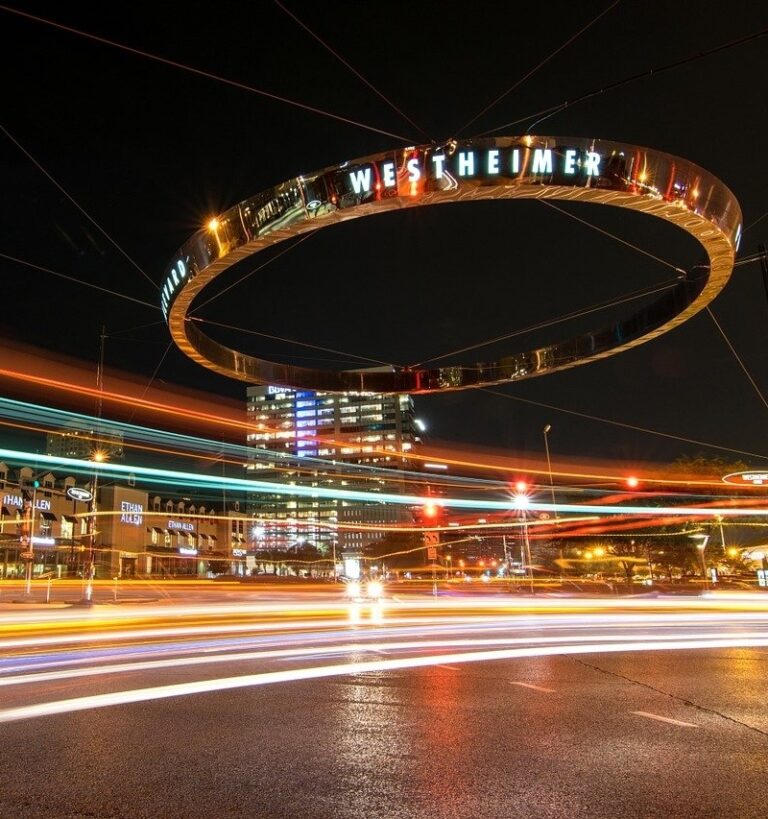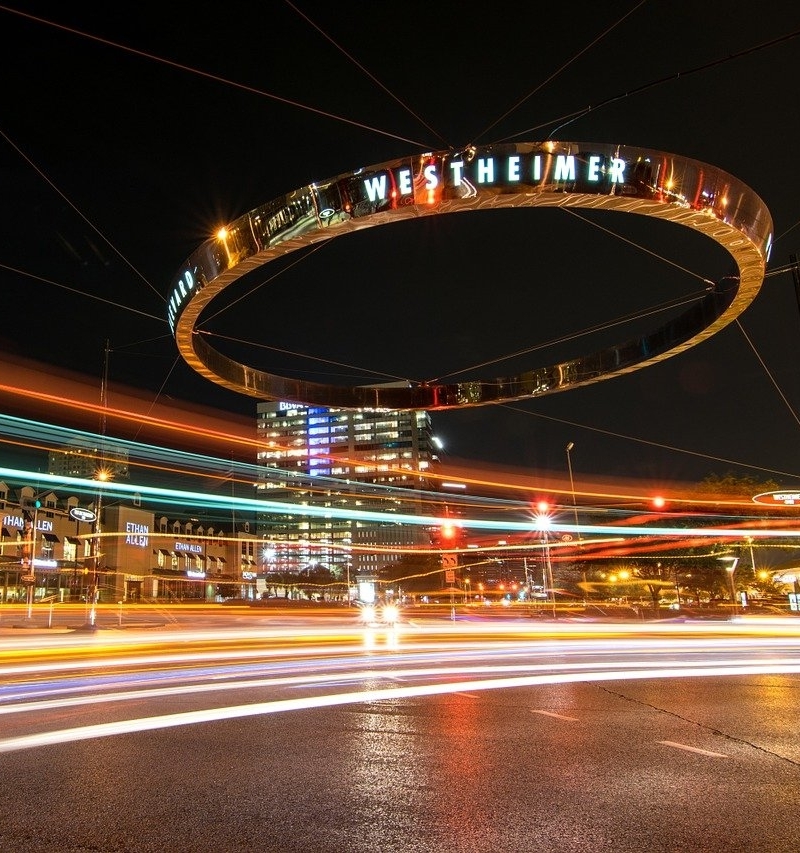 What are the Benefits of Owner Financing?
It's accessible to those that don't qualify for a bank loan.
A private seller may be more willing to compromise with a buyer. Banks generally have minimum credit history and score requirements, while sellers have the option to be more flexible.
Owner financing focuses on your overall ability to pay, rather than worrying about a missed credit card payment here or there.
It allows you to build up your credit score while buying your home.
It's a faster way to buy a home because you avoid the lengthy mortgage application and distribution process.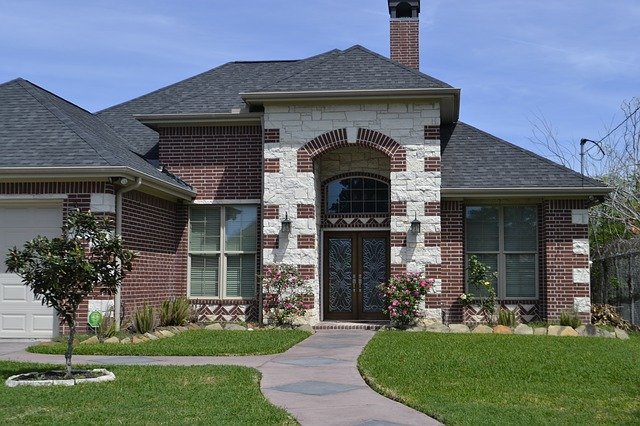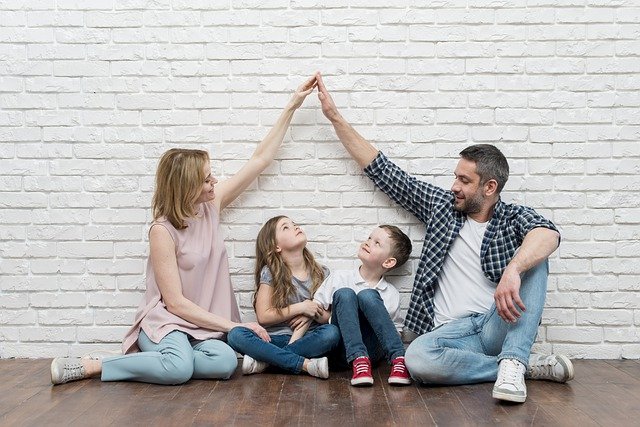 The monthly payments can be lower due to no PMI.
There are no additional fees for banking.
The seller sets the down payment, which allows for negotiation between the parties.
As you can see, seller/owner financing is a great option for anyone, including builders, needing more flexibility. If you don't fit into the traditional bank loan system, this could be a fitting alternative for you.
Are There Cons to Seller Financing?
At this point, you may find yourself asking what the catch is. As with everything in life, there can be some cons to this process. Here are a few of the most common.
You may have a higher interest rate, due to the increased risk the seller is taking.
You have to be able to obtain approval from the seller which is something provided by Houston Owner Financing from the start.
If the transaction is not structured correctly and/or outside an attorney's office (Not recommended) any lack of payments to an existing mortgage could default to you as soon as you buy it. You may have to pay off the mortgage immediately or risk foreclosure if this happens.
In most cases, you'll be expected to make one final payment after five or ten years. This will be a larger payment, and if you can't make it you could lose the home and all of the money you've paid so far. Not the case with us.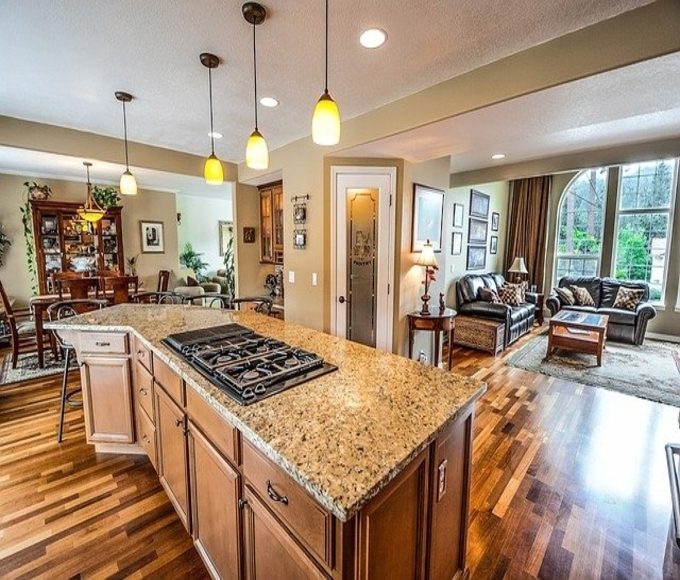 These cons can have serious repercussions. Luckily, there are steps you can take to ensure you get the best deal possible when undertaking seller financing.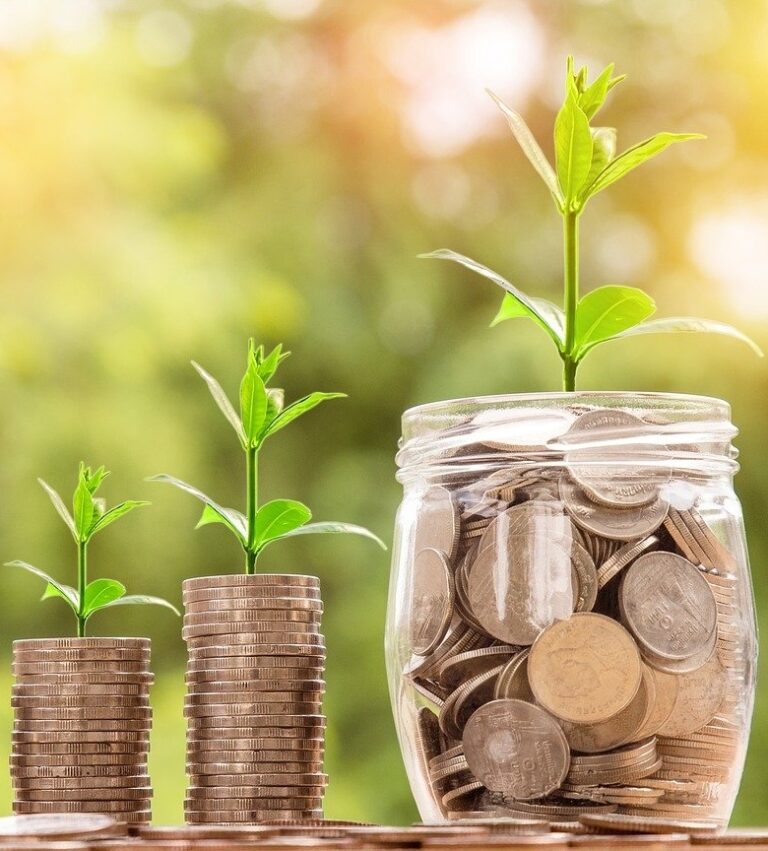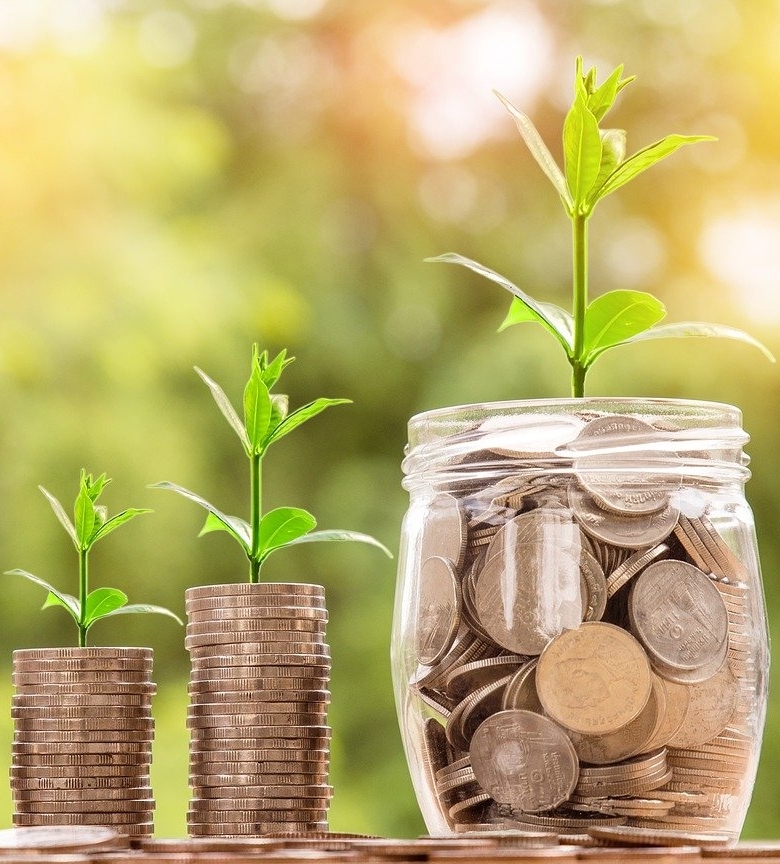 Ensure the transaction is done at a reputable title company and/or a law office.
It is strongly recommended to use a licensed/insured loan servicing company to ensure all your payments are accounted for correctly.
Have the home inspected for major problems that could lead to repairs.
Get everything you and the seller agree on in writing.
Do the math at the beginning, and plan for that last payment.
Be realistic when it comes to how much you can afford.
Be friendly and professional when dealing with sellers. The more they like you, the more likely they are to approve you.
Negotiate where you can. If a problem arises in the inspection, for example, see if you can get a slightly lower cost to help with the repair.
Discuss and define clear payment terms and have them looked over by a professional before you sign them.
Taking the time to ensure everything is properly done at the beginning can save you from the potential drawbacks of seller financing. Consider working with professionals to get the best deal, especially if you're a first-time homebuyer. With proper planning, this can be a mutually beneficial experience for you and the seller.
What Should You Know if You're Considering Owner Financing?
We've covered what owner financing is and what the pros and cons are. So, what else do you need to know? Here's what we think you should be aware of before you begin the process.
While a seller will look at your credit history, a low credit score usually won't disqualify you.
In some cases, the seller may not be as strict on income verification as a bank would be. This can be helpful if you don't have a traditional payment schedule.
Owner financing is popular with self-employed individuals, because of the less stringent income policies.
Sellers may be willing to work with you if you're a foreign national, have been the victim of identity fraud, or have other unusual circumstances.
It will be up to you and the seller to discuss non-payment penalties, late fees, and other situations that may arise. These details should be worked out before signing.
The reason owner financing is so popular in Houston is because of the competitive housing market and regulations on bank loans.
Not every real estate agent or agency is trained to handle owner financing. Always look into the background of the company to ensure they know how to handle your situation.
It's always good to have a clear understanding of what you're signing up for. Do your research and make sure this is the right choice for you.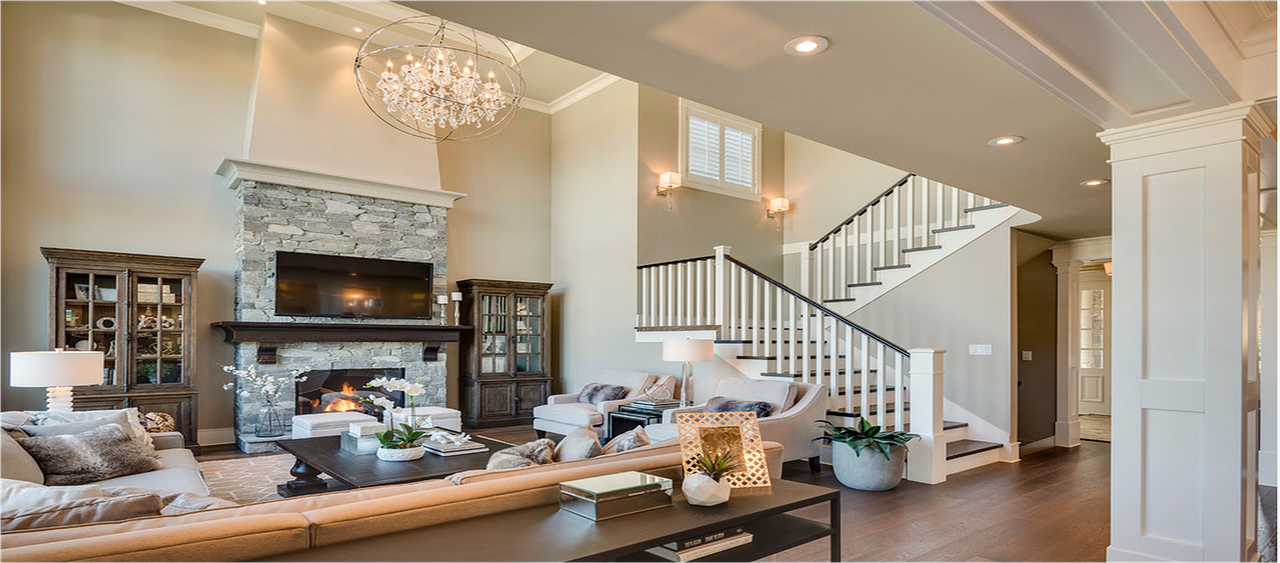 How Do You Find A Seller That Offers Owner Financing
The first step in the owner financing process is finding a seller. There are several ways you can go about this.
You can hire a realtor or agency to track down sellers interested in owner financing.
You can go through for-sale listings and contact the owners to see if they'd consider it.
You can conduct online searches for owner-financed homes in your area.
You can tour for-sale homes, create a list of the ones you like, and negotiate directly.
Letting someone else like our recommended agents do the groundwork for you can save you lots of time and disappointment at NO cost to you. It's much easier to choose your future home if you already have a list of sellers willing to work with you. We have many happy customers and worked with multiple experienced agents. If you're interested in having a talented team locate suitable homes for you, we'd be happy to help. 
How Does Seller Financing Differ From Rent To Own?
A rent-to-own property is intended to let you live in a space before deciding if you'd like to buy it. Owner Seller financing lets you go ahead and begin the buying process. It's a little like leasing a car versus buying a car.
In the first situation, the seller will act as your landlord until you purchase the property. That means you may not be able to make changes to the home and will likely have a set of rules to abide by. You also face the risk of being evicted if the owner fails to pay the mortgage, or decides to sell the property.
In a seller-financing situation, ownership changes hands immediately. That means you don't have a landlord or the rules and restrictions that come with them. You can begin treating the house as your home and designing it for your unique needs. The only interaction you'll need to have with the seller is making your payments.
If you're ready to move on from the renting world, seller financing is a better option for you. It'll save you time and money in the long run and provide you with freedom and security.
Now that you know the basics, let's move on to what services you can expect when you choose Houston Owner Financing.


The path to becoming a homeowner has many steps and a variety of services are needed to cover each part of the process. Those services can be broken down into three categories, so let's explore each of them.
Let us help you get that perfect place for you and your family. We'll work with you step by step from start to finish. 
Curious to know more about the most requested topics other are asking for? Please visit our published blogposts…
A Warm, Professional and Expert Mortgage Experience
We hope the information presented on our site provided you with a clear understanding of what owner financing homes can do. Most importantly how valuable it can be for many renters who, until now, never had the option of possibly owning their own home one day!
In summary:
Contact us today, whether it is via a call, text, or email, let us answer all your questions and concerns. Hablamos español.
Let us pre-approve you as quickly as possible, even with bad credit.
We'll assign a well-experienced licensed real estate agent for you.
You'll have the option to choose almost any loanable ready-to-move-in home listed for sale whether on HAR or privately.
We assign a law office to draft all the necessary documents for closing.
 That's it!
In most cases, assuming we have all the basic supporting documentation, the entire process takes 30 days. Do not wait any longer,
apply today and start building equity
for generations to come.


Our Current Portfolio Analytics
Loans Distribution by Maturity
Loans Distribution by Priority
Loans Distribution by Property Type