When you apply for a mortgage through an agency they'll check into your credit bureau history. This is a record of your financial history. The information contained in this report can include:
Your current and past credit scores.
Identifying information such as your legal name, social security number, and date of birth.
Your current and past mortgages, loans, credit cards, debit cards, and other financial information.
How many credit inquiries you have and whether they were soft or hard inquiries.
Any bankruptcy history you have.
Any outstanding balances you owe that have been given to collection agencies.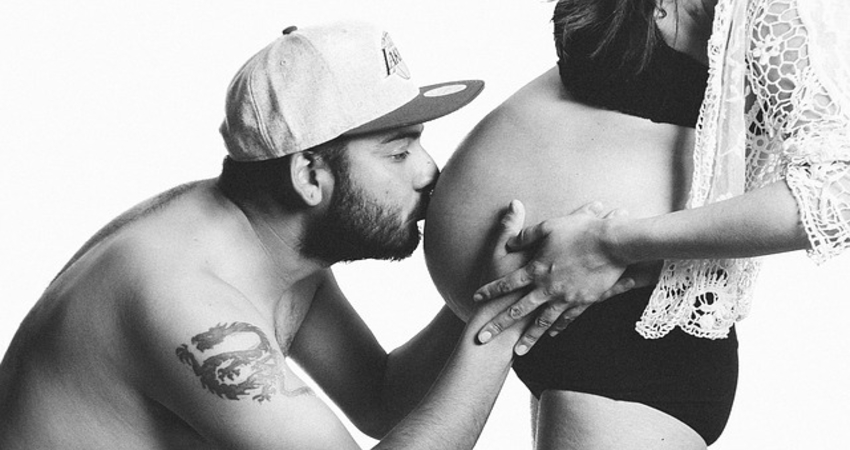 Once the agency receives this information they'll use it to decide whether they want to work with you. It will also influence how much money they'll offer you and what the repayment terms will be.
Three major credit bureaus offer reports to potential lenders. They are Equifax, Experian, and TransUnion. Before seeking a loan you should check what your score is with each of these agencies. While the information will be similar there may be slight differences in what they report.
If you don't have the best credit history you'll benefit from seeking an owner-financing loan. Private lenders don't have the same restrictions as traditional banks which allows them to work around credit scores.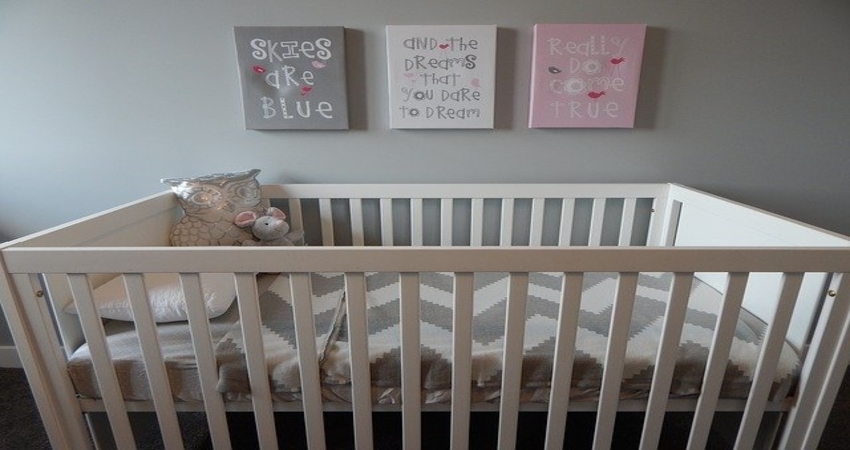 Once you secure a lender, keep in mind that you need to keep your credit score and overall financial situation from changing. You don't want to get halfway through the process and have to re-negotiate your deal. Activities that you should avoid while buying a house include:
Opening or closing accounts. This includes bank accounts, credit cards, and loans.
Making large purchases or moving around big sums of money.
Missing a payment.
Changing jobs, retiring, opening a business, or other activities that will change the amount of money you make.
Consolidating debt.
Letting someone (other than your lender) perform an inquiry into your credit.
Depositing cash into your bank account.
Cashing out your 401k or other retirement funds.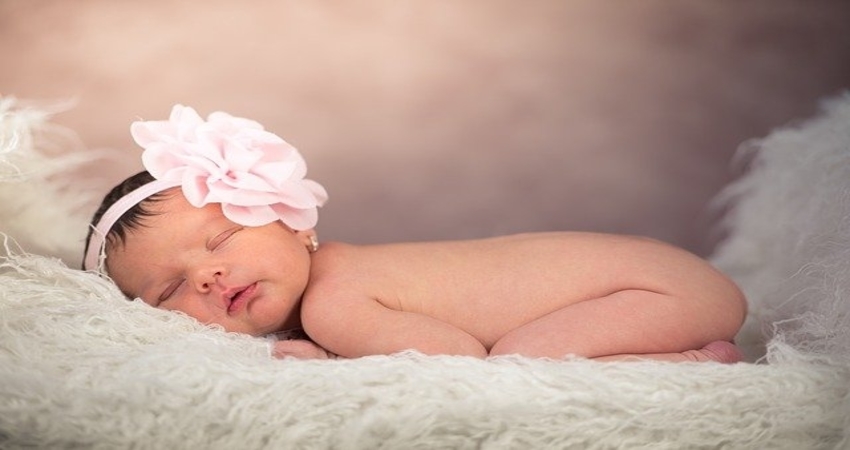 These are all factors that can change your credit report so keep that in mind while you're buying a house. If you're considering doing something that may change your financial situation consult with your lender. They can advise you on how to proceed and whether or not you need to wait.
Don't let the financial side of the process discourage you. Loan companies can work with all types of financial situations and you'll be assigned a loan officer to help you. They'll walk you through how owner financing homes work and ensure the loan pre-approval process goes smoothly.
Once you're approved, you'll be ready to move forward with a team of trusted advisers behind you.